A picture of a 1970's BMW tool kit gave me this idea, and since we don't get the "Emergency Triangle" in the States I wanted to best utilize that space in the factory tool kit. The fact that I had a brake light burn out on Tuesday and had to go to 3 different stores find the correct bulb in stock made me want to always have bulbs in stock in the car.

Just FYI, if you are ever in a pinch and have a brake light bulb burn out on you, just swap the burnt out one with the reverse light bulb to safely get you home, they are the same 7506 bulb.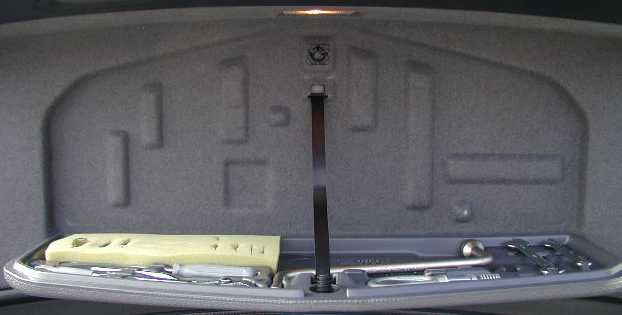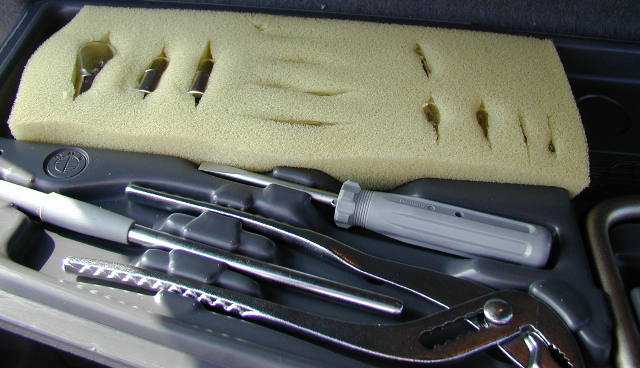 SYLVANIA/OSRAM Lamp Replacement Guide:

7506: Rear turn signal, Stop light, High mount stop light, Back up light.

5007: Tail light, Rear sidemarker

6418: License plate, Glove box, Step/Courtesy light

6411: Dome light, Trunk/Cargo area

2825: Side turn signals (Quarter panel)

2721: Instrument cluster

Angel Eyes Halo Bulbs:
The Original (Factory) Bulb is a Phillips 12082 (12 Volt 10 Watt) if you can find it.
Low watt alternative: 3893 T4W (4 Watt)
High watt alternative: ANCOR Marine products 529337 20W Halogen

Turn Signals:
The Original (Factory) Bulb is a Phillips 21356LL (12 Volt 21 Watt) if you can find it.
Since Iím already using the ANCOR bulb as my Halo bulbs, Iím also using it as a spare for the AE turn signal bulb.


Dave
1998 540iA Sport
1989 M3