The Ultimate Guide to Wheel Locks
by: vietsb on 2002-07-03 at 13:55:29
---
McGard
(search for
Car | BMW | '77-'02
):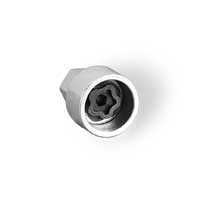 Tried and proven on my E30 - I've still got my rims! The key now has a sleeve to prevent dents in your rim when it tumbles off the lug. McGard is recommended and sold by Tire Rack.

---
BMP
looks like they sell McGard as well: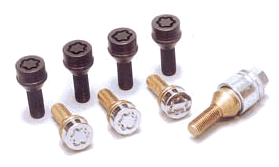 Maybe more expensive than TireRack, but check P/N's to be sure.

---
BMW
Style 1 (or
here
):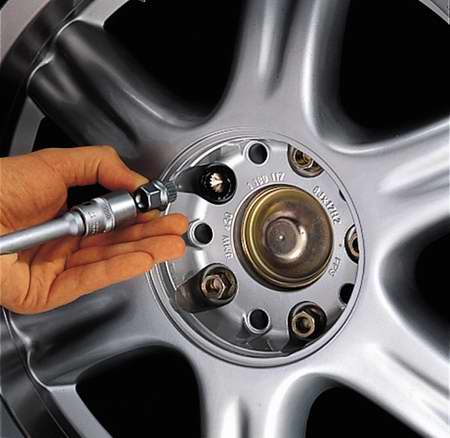 Looks functional, but not I'm not sure how unique the keys are.

---
BMW
Style 2: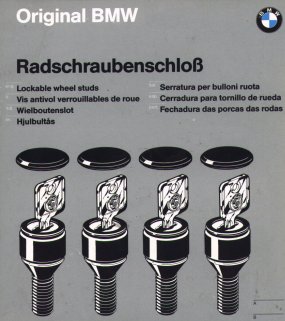 Too expensive and complicated for my tastes.

---
Bavarian Autosport
(click on
wheels & tires | wheel locks
on the left navigation bar):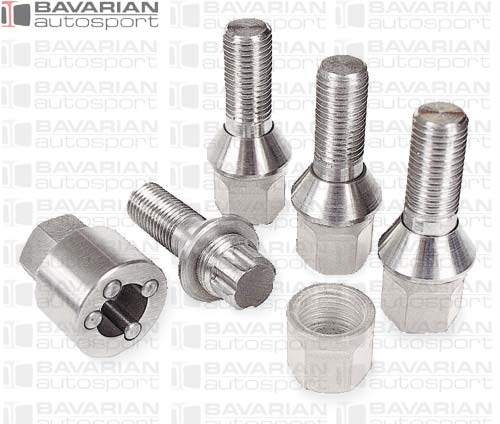 I'm getting these because they look stock with the silver or black caps on. The price is in the middle of everything else and the key seems secure and won't fall off easily.

---
Griot's
special lug sockets: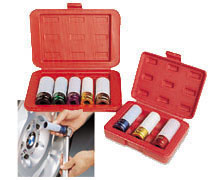 Buying new chromed lugs? Keep them scar-free with these special plastic-coated metric sockets.