M5 grill installation photos
---
(archive link: http://www.bimmer.org/5series/messages/archive/msgsy2001w03/20141.html)
Posted by David Zeckhausen on January 18, 2001 at 21:55:45:
(posted from: proxy2-external.avnl1.nj.home.com (24.4.252.67))
I just finished installing the M5 grills on my 2000 540i. Cost was only $54 total from Pacific BMW. Installation was a snap. Photos follow.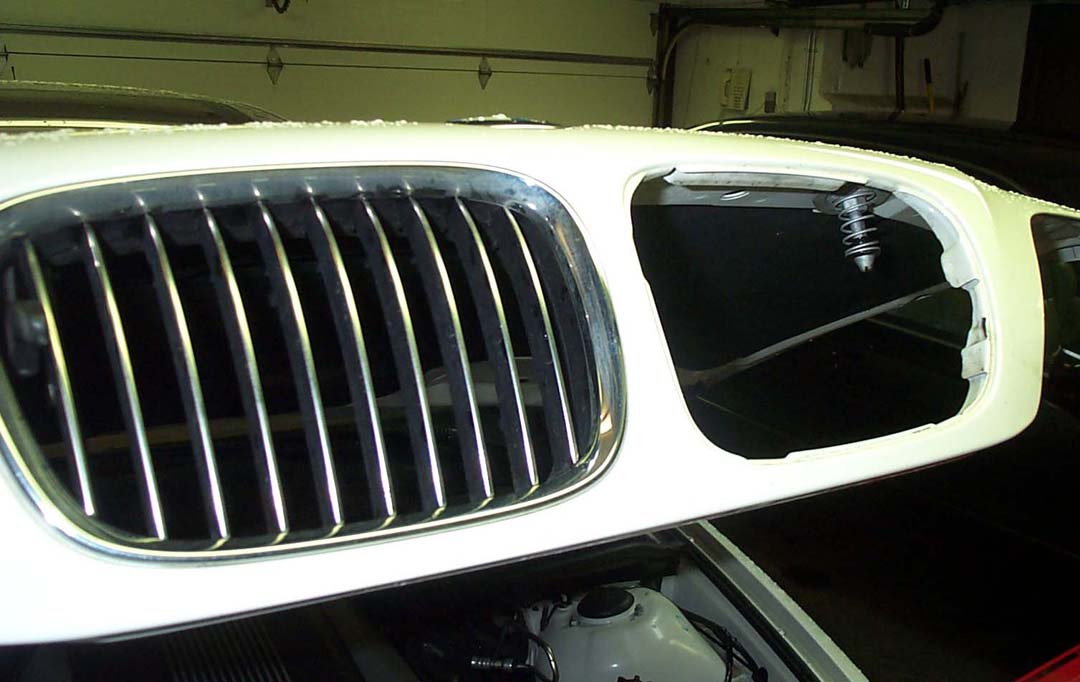 Passenger side grill removed.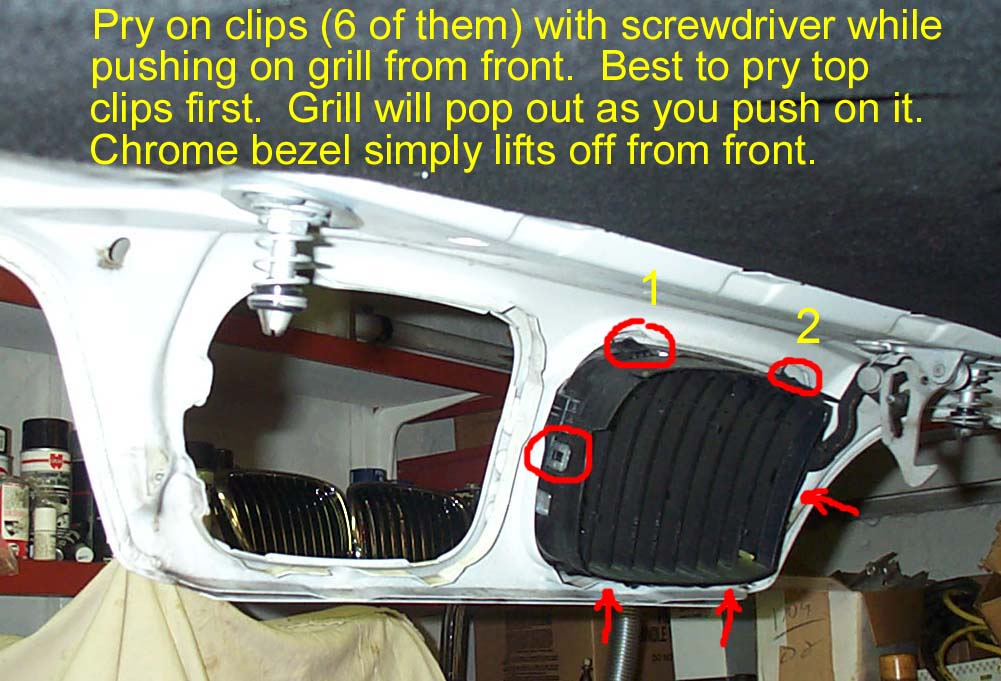 View from inside hood so you can see location of clips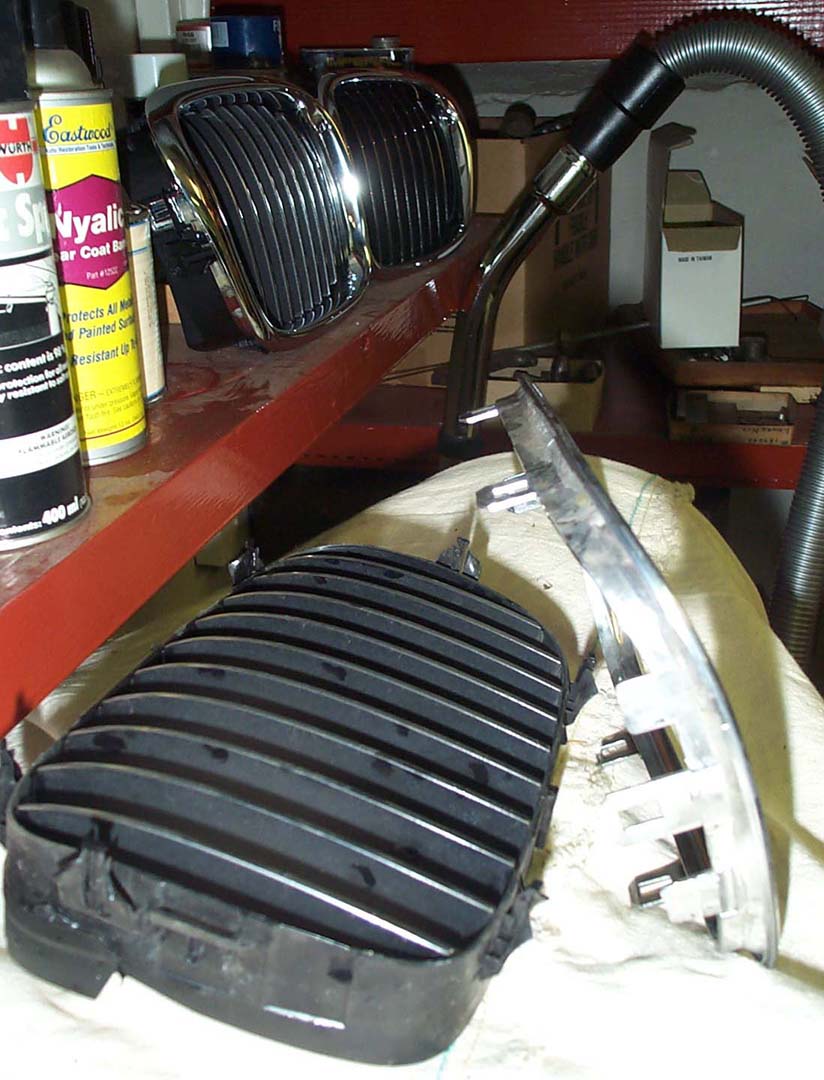 New M5 grills on shelf and stock grill laying in two pieces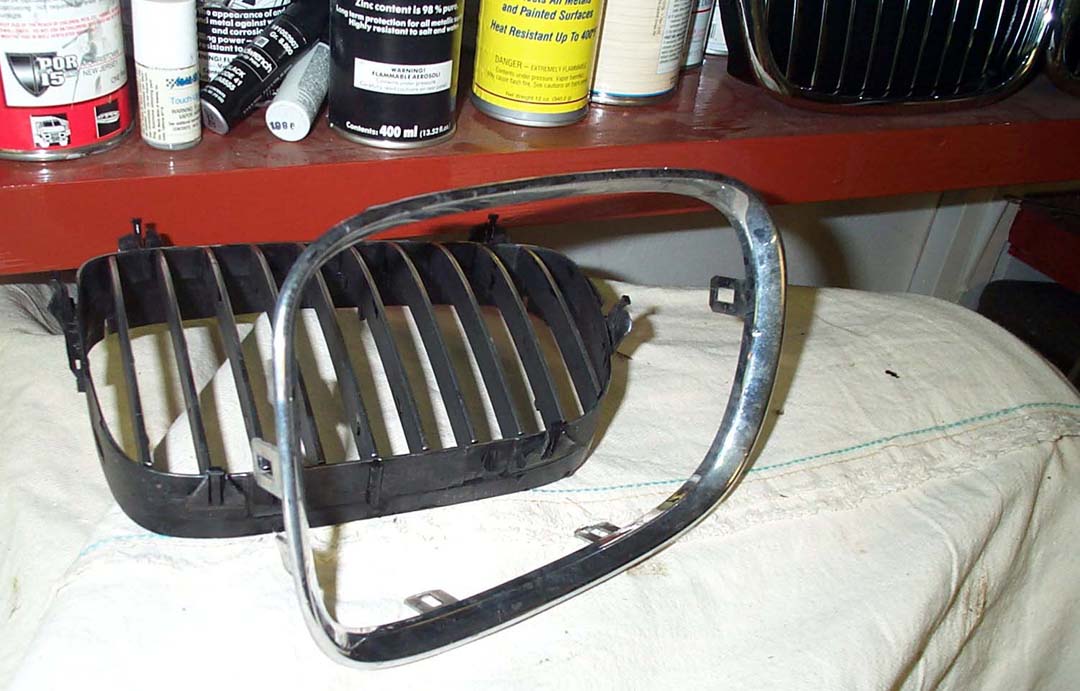 Close-up of removed grill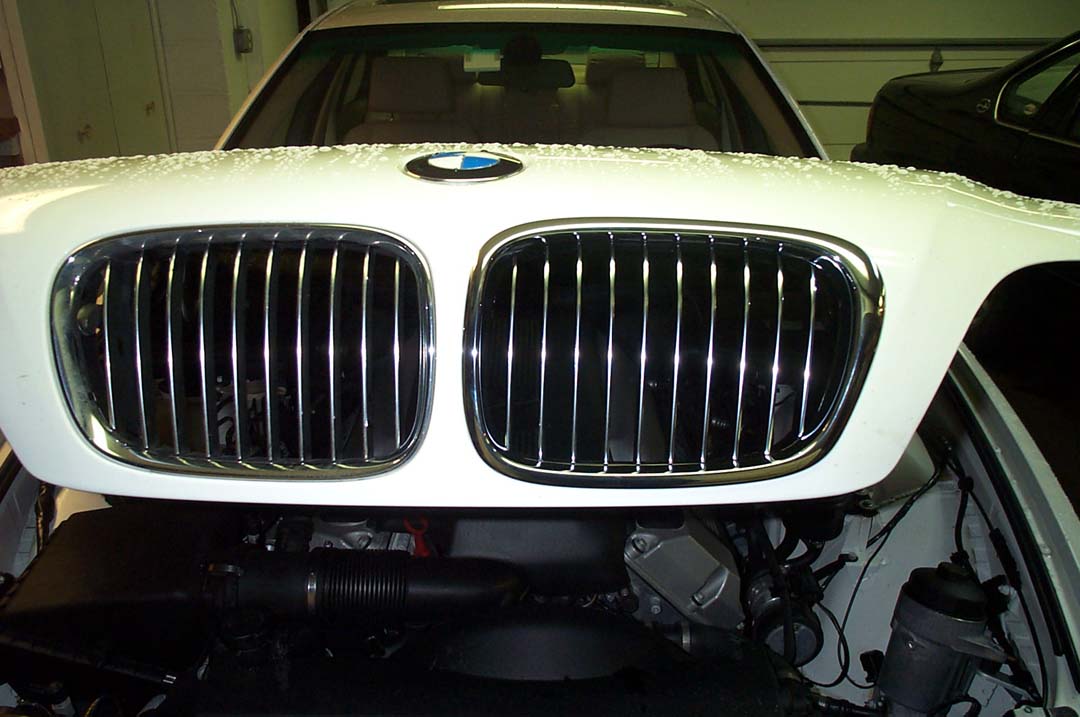 Stock grill on left of photo. M5 grill on right of photo.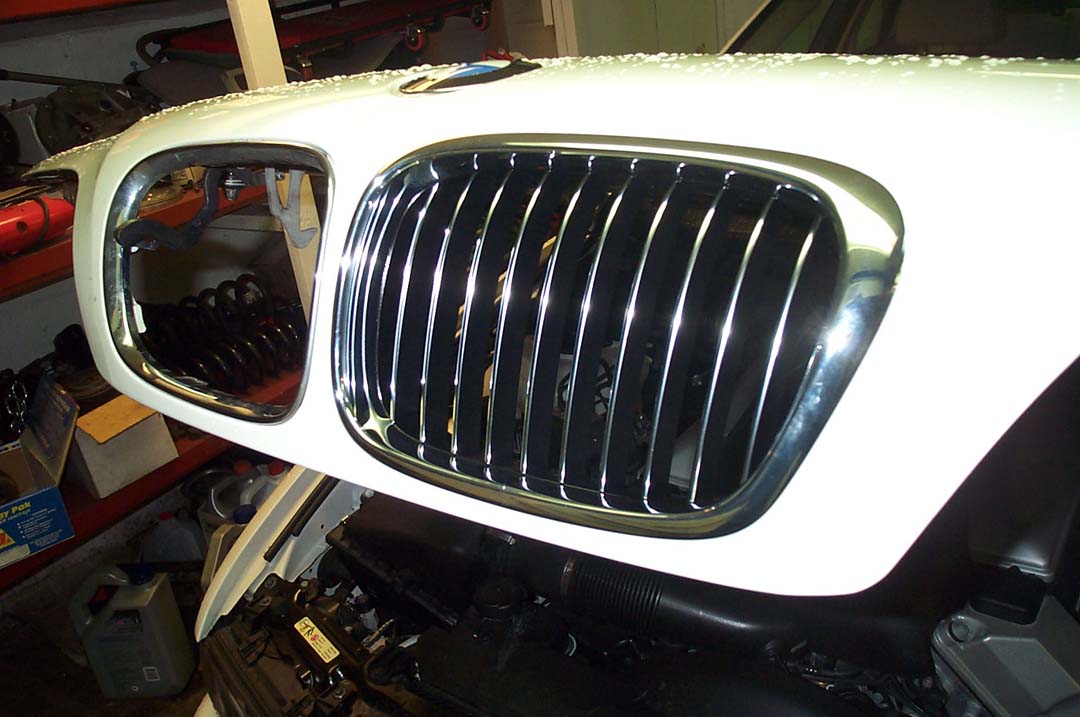 Passenger grill removed. Bezel still resting in place. Simply lifts off.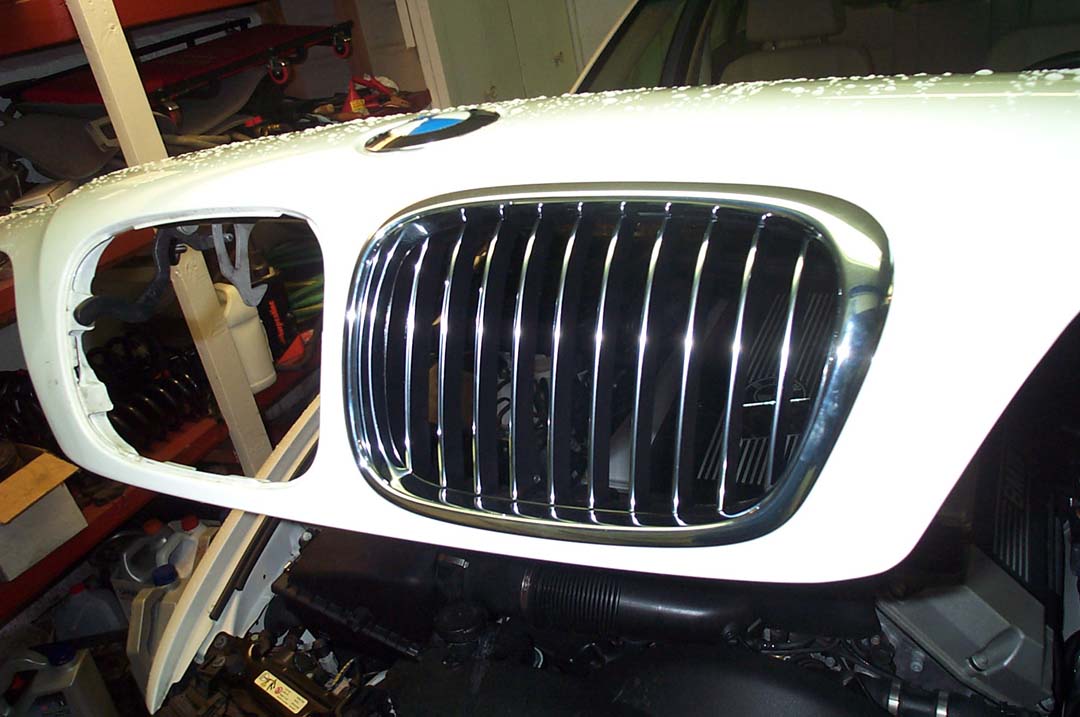 Bezel removed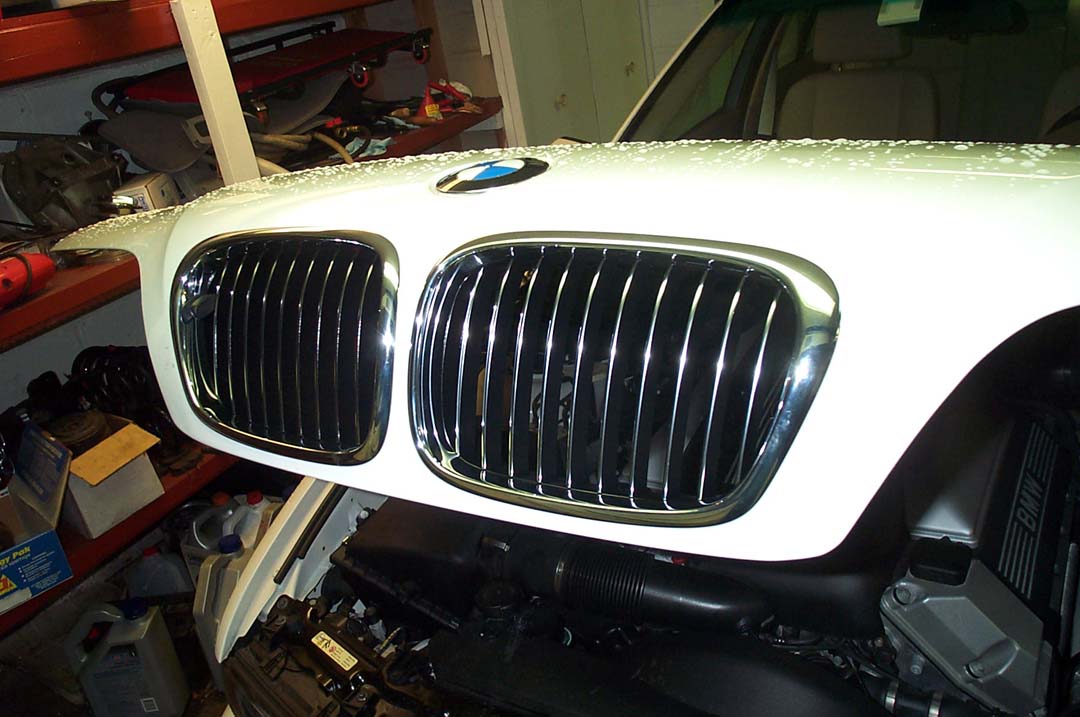 M5 grills installed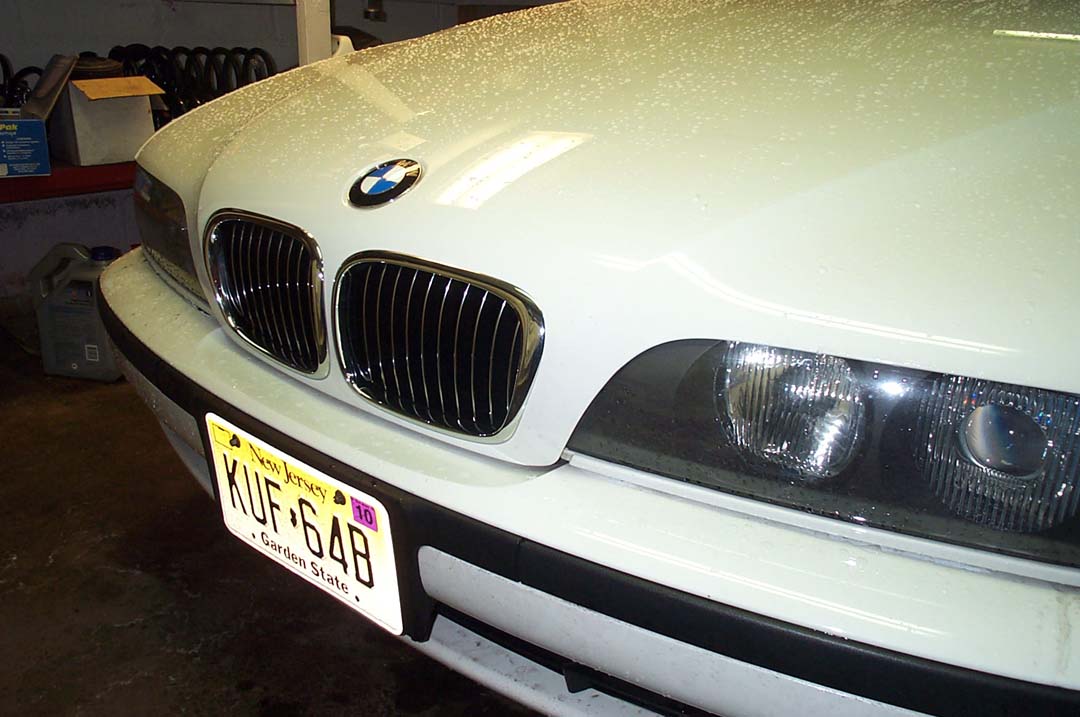 Car buttoned up and ready to go. Total time: 10 minutes.

I hope this takes any mystery out of this simple upgrade. This modification is about as easy as it gets.
Dave Z.


---